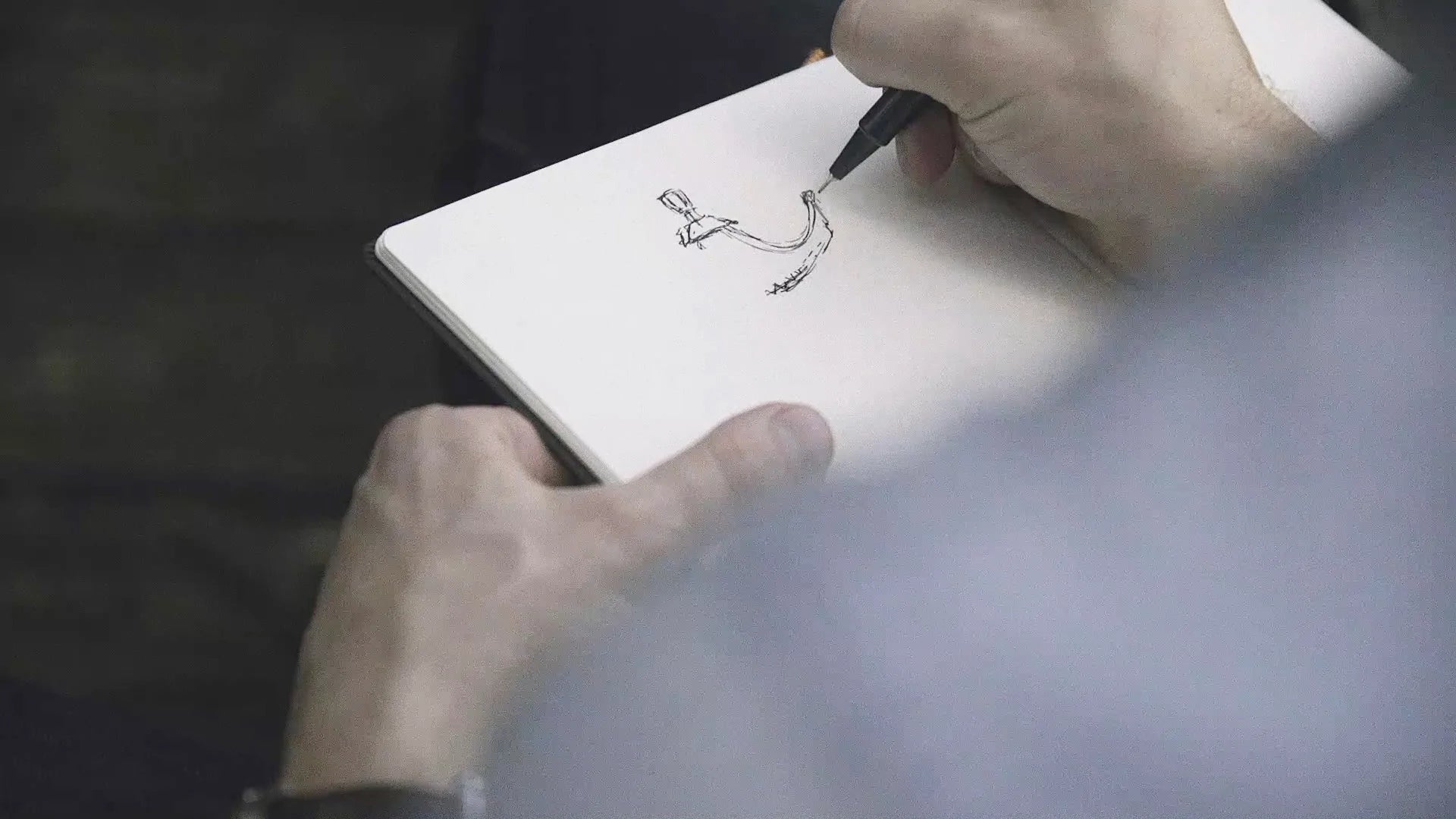 Notebooks & planners that are uniquely amazing to use.
"...perfect companions for all the creatives of the world."
"...ready for your ideas no matter where you have them."
"...the perfect balance of creative writing and drawing."
"Its durable cover and thick pages make it extra sturdy."
Meet The
Habit System Planner
A planner designed for who you actually want to be. Reduce your stress and anxiety, line up your goals, balance your life.
For your Business or Friend
Fully Custom Notebooks
Combine our quality products with your custom design for your business, gifts, or next event.