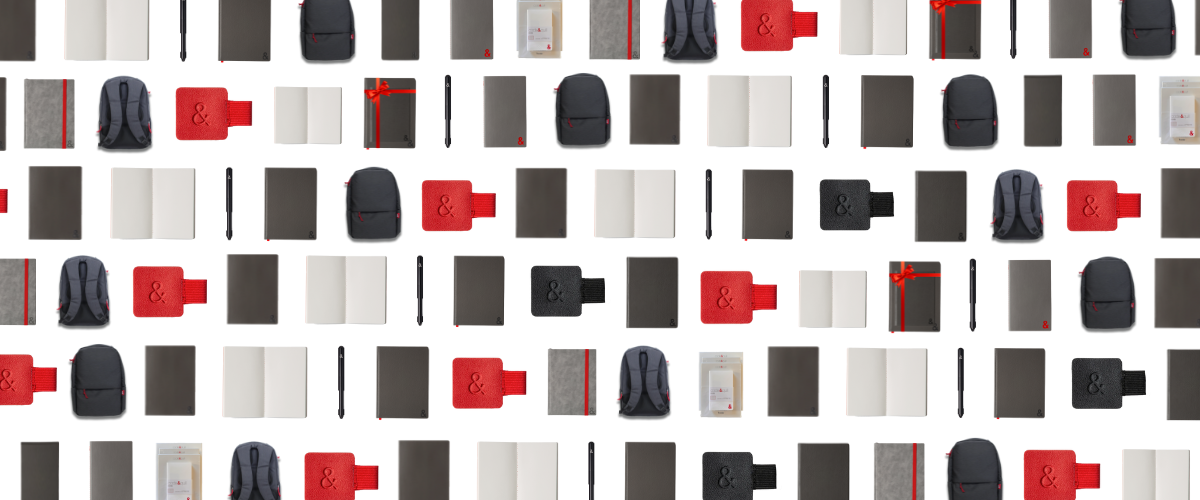 Buy More, Save More!
The more you buy, the more you save! Today through Cyber Monday, get automatic discounts based on how much you spend.
Spend $25, Get $5 Off with code SAVE5
Spend $50, Get $10 Off with code SAVE10
Spend $100, Get $25 Off with code SAVE25
No coupon code required, and bundles count towards cart totals!
Build Your Own Bundle
Save 15% when you combine any two notebooks with any one accessory!